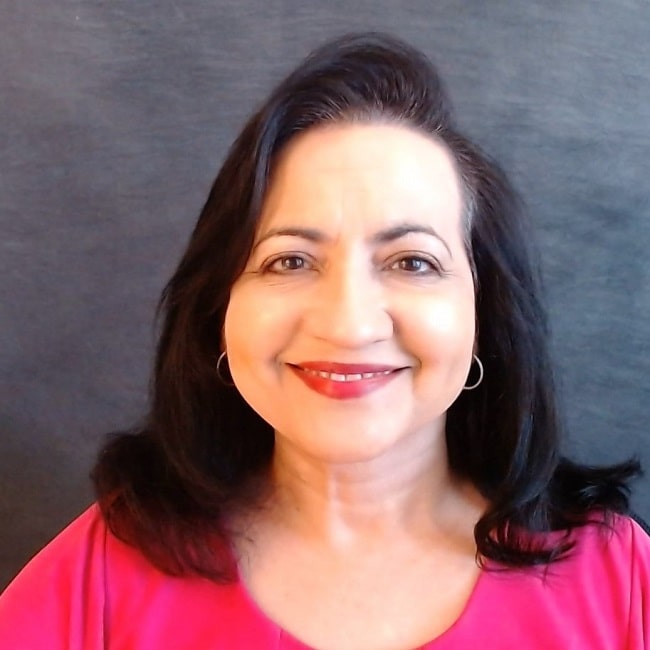 DR. POONAM SHARMA
The Living in Green Project™ was founded by Poonam Sharma, PhD in response to the emotional dysregulation that has become even more rampant since the pandemic. The Living in Green Project™ provides a simple, accessible framework to guide people and their communities back to "green" where we can feel deeply safe, connected, and hopeful.
Dr. Sharma has a doctorate in counseling psychology from The University of Texas at Austin and served on the faculty of U.T. Health, San Antonio for several years. She has been in private practice for over 20 years. She is also the former president of the Bexar County Psychological Association and author of the award-winning book, Strong Women, Strong Love: The Missing Manual for the Modern Marriage.
DR. TOVA RUBIN
Tova Rubin, Ph.D. is a licensed clinical psychologist in private practice. She is an expert in the emerging field of Positive Psychology and is regularly invited to speak about positive psychology, mindfulness and the art and science of caregiving. In addition to writing, directing, and performing in several original musical productions that raised funds for non-profit organizations, Dr. Rubin created a Musical Ethics workshop for therapists across the country.
Dr. Rubin obtained her doctorate from Vanderbilt University and served on the faculty of U.T. Health, San Antonio. She was president of the Bexar County Psychological Association from 2004-2005 and is the author of Wisdom from the Couch: A collection of life lessons from years of clinical practice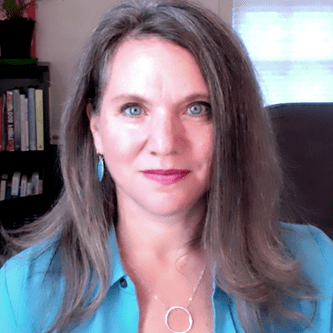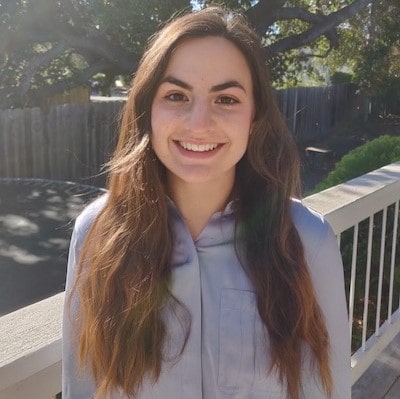 REKHA SHARMA

Rekha Sharma is a Dallas local with a degree in biology from California Polytechnic State University in San Luis Obispo. She is an entrepreneur with a passion for precision medicine and is a co-founder of
Nexgen Precision
.

Her mission is to make innovative approaches to preventative healthcare accessible to all. As a member of The Living in Green Project, she hopes to provide people across the country free and expanded access to a leading, neuroscience-based approach for mental wellbeing.
Rekha finds it easiest to Live in Green™ when she's spending time with her horse and constructing a blueprint for her future tiny house.
As psychologists, we are in the unique position of witnessing what goes on behind-the-scenes of people's lives. Many people are clearly struggling to stay healthy in an environment where our sense of security, connection, and belonging have become compromised, resulting in rising emotional distress and fear.
The Living in Green Project™ provides tools and strategies developed from knowledge of current research, as well as the practice of psychology. We have been trained by some of the leading experts in the areas of neuroscience and relationships, including Stephen Porges, PhD, Deb Dana, LCSW., Bessel van der Kolk, MD, Daniel Siegel, MD, Sue Johnson, PhD, John Gottman, PhD, Esther Perel, LMFT and Brene Brown, LMSW.
Our goal is always to provide easy-to-understand, relevant, and practical interventions that are powerful, yet simple to implement.