Stop struggling!
Go back to Living in Green.™
Too many people are suffering emotionally right now and not living the life they want. Human beings have not changed much over time, but the world we live in certainly has. Constant overwhelm and exhaustion have become normalized, much to the detriment of everyone, especially our youth.
The Living in Green Project™ was founded by Dr. Poonam Sharma, a psychologist of 25 years, who has witnessed the emotional fallout from this chronic stress firsthand. She is alarmed by the steep rise in people who feel stuck and unable to create a life they love, despite their best efforts. 
The mission of The Living in Green Project™ is to empower people to shift out of constant overwhelm and exhaustion into feeling safe, connected, and hopeful about life. This is especially important after the pandemic.
Living well is not as simple as it used to be. At The Living in Green Project,™ we want to empower you with a SIMPLE TOOL based in neuroscience that can help you get back in the drivers' seat of your life again. 
Please use it and share it with those you love. And, let's all get back to Living in Green™ together!
Where are you living?
Green, yellow, or red?
Just like the three colors of a traffic light, researchers have discovered there are three different states in which our nervous system operates.
Green: You feel steady and strong.
Yellow: You are feeling stressed out.
Red: You have been struggling for so long that you are shutting down.
Click on the graphic to enlarge it. Where are you right now? If you would like a pdf of the assessment and some simple ways to get back to green, click below.
The COVID-19 pandemic is over, but the emotional pandemic is not.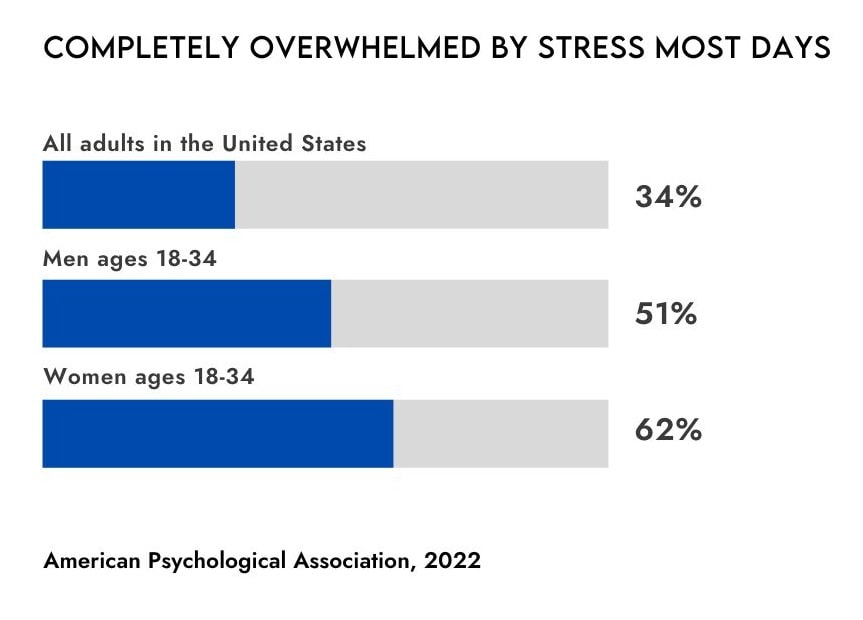 Alarmingly, more adults than ever in the U.S. report being completely overwhelmed by stress most days. This is especially true for younger women and minorities.
Over 75% of adults report symptoms of stress, including headaches, fatigue, or problems sleeping.
The U.S. Surgeon General has issued an advisory in response to a growing mental health crisis among our youth.
Some are stuck in yellow and red
Have you ever been stuck at a traffic light that wouldn't turn green? It's incredibly frustrating being unable to move.
After so many years of chronic stress, you may have noticed that many people are currently stuck in yellow and red. There's so much blame, harshness, anxiety, depression, burnout, and divisiveness in the world right now. People have hit their limits and can't find a way to feel safe.
It's easy to be angry at people in yellow and red because it's hard to be around them without feeling bad yourself.
However, we can all learn how to go back to green more quickly, and practice staying there.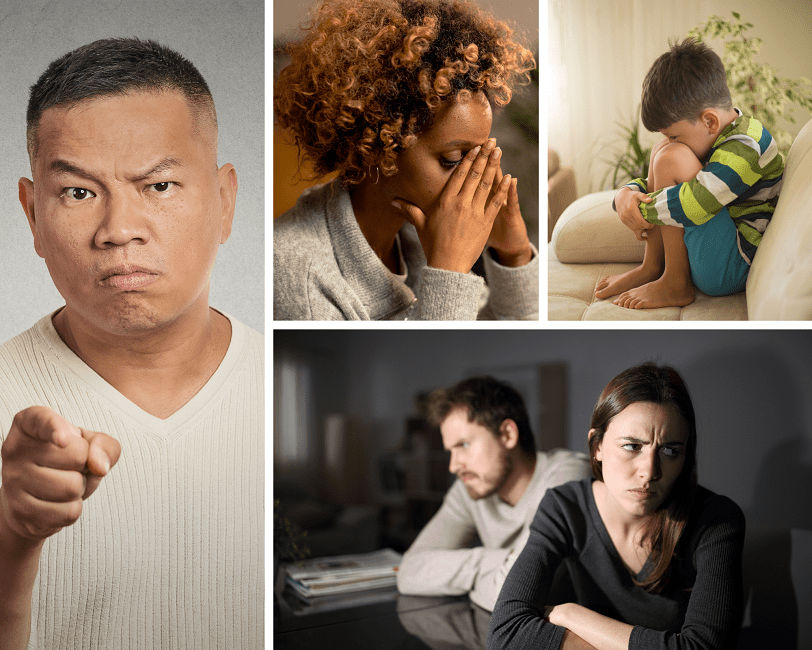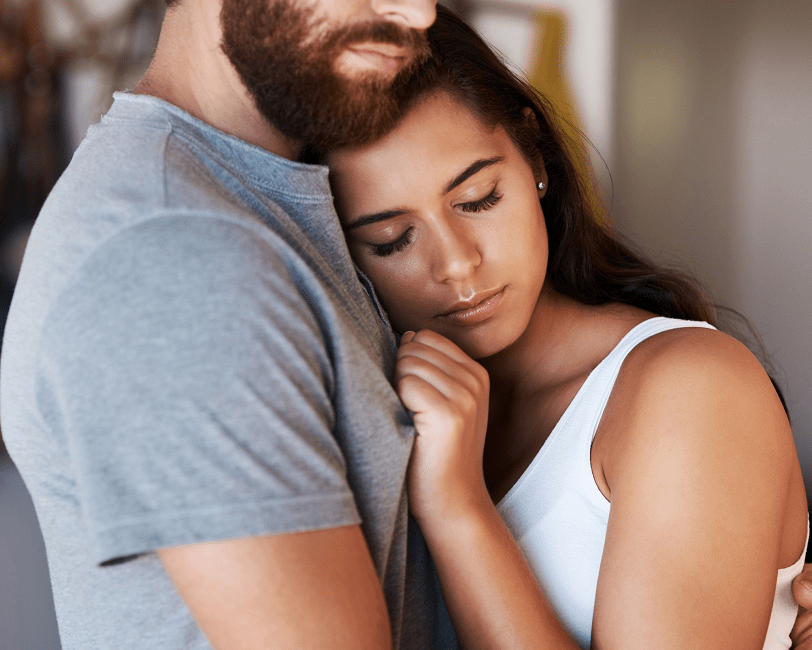 Our deepest need is to feel safe. When we feel safe, we connect with each other, which in turn, leads to even more emotional safety. We see the best in humanity when we are safe and have a sense of belonging.
The pandemic taught us that life is short and needs to be centered around what matters most to us. Being overworked and constantly "powering through" are no way to live.
Many people have finally realized that there is a big difference between living and living well. Some are now taking radical action to transform the world of work, insisting on flexibility and mentally healthier work settings.
What happens when you are Living in Green?™
When you Live in Green,™ you will discover that everything you seek in life is there:
Safety
Connection
Presence
Health
Clarity
Productivity
Compassion
Joy
Possibility
Your best self. Your personal power.
We are our most innovative, compassionate, generous, joyous and hopeful selves in green.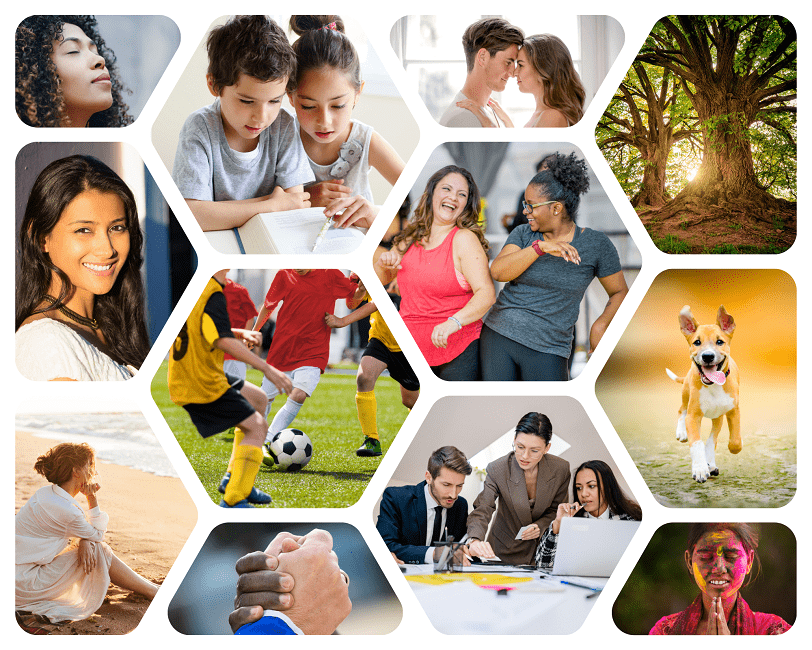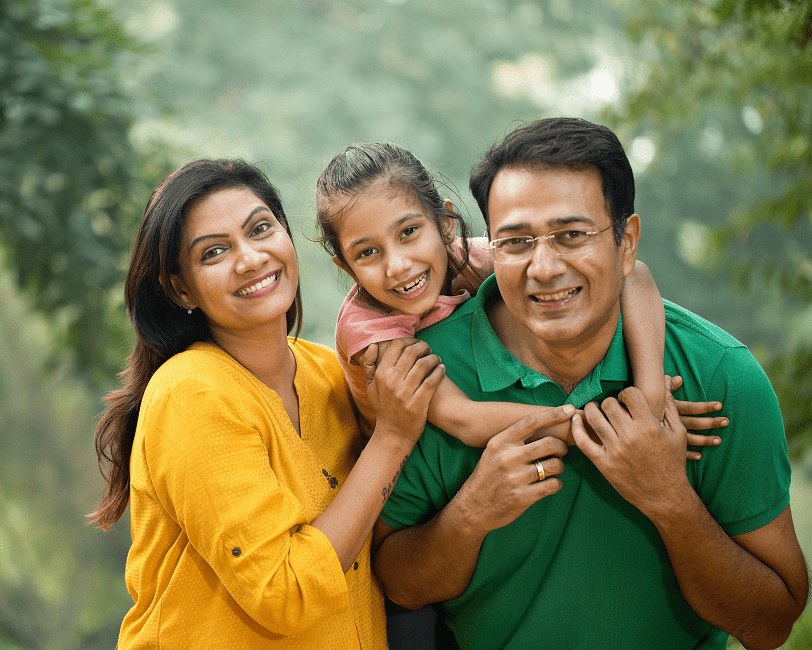 Please share the tools from The Living in Green Project™ with your circle of friends and family.
Being in green improves health, relationships, parenting, and connection to community. It is also easier to stay in green when others around you are too!!
Click the button below for a pdf of the green, yellow, red assessment, as well as a list of simple ways to go back to green.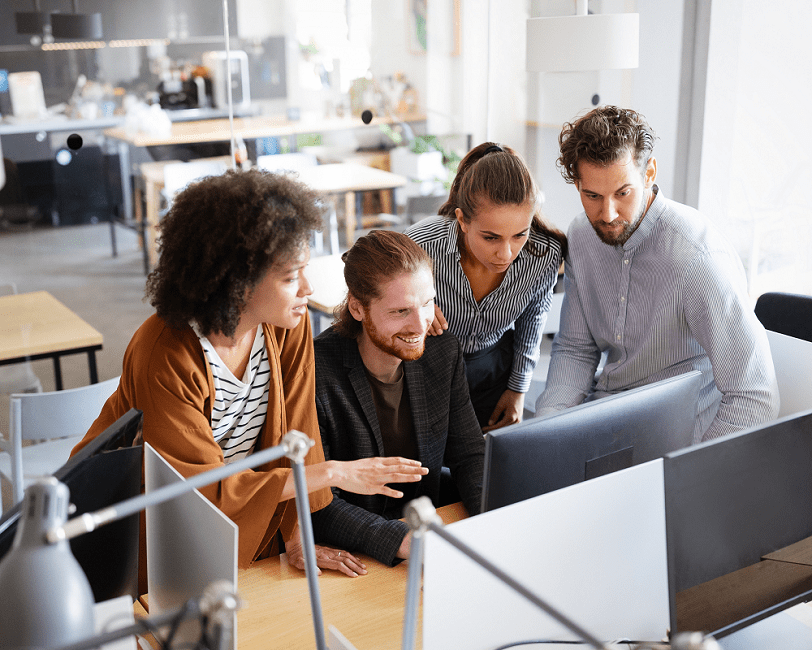 Not only do we want to Live in Green,™ it is also important to Work in Green.™ We bring the neuroscience of psychological safety to your workplace to build a culture that supports employee well-being, engagement, retention, and inclusion.
Whether you work at a school, hospital, or corporate setting, let us show you how being in green is the key to bringing out the best in everyone!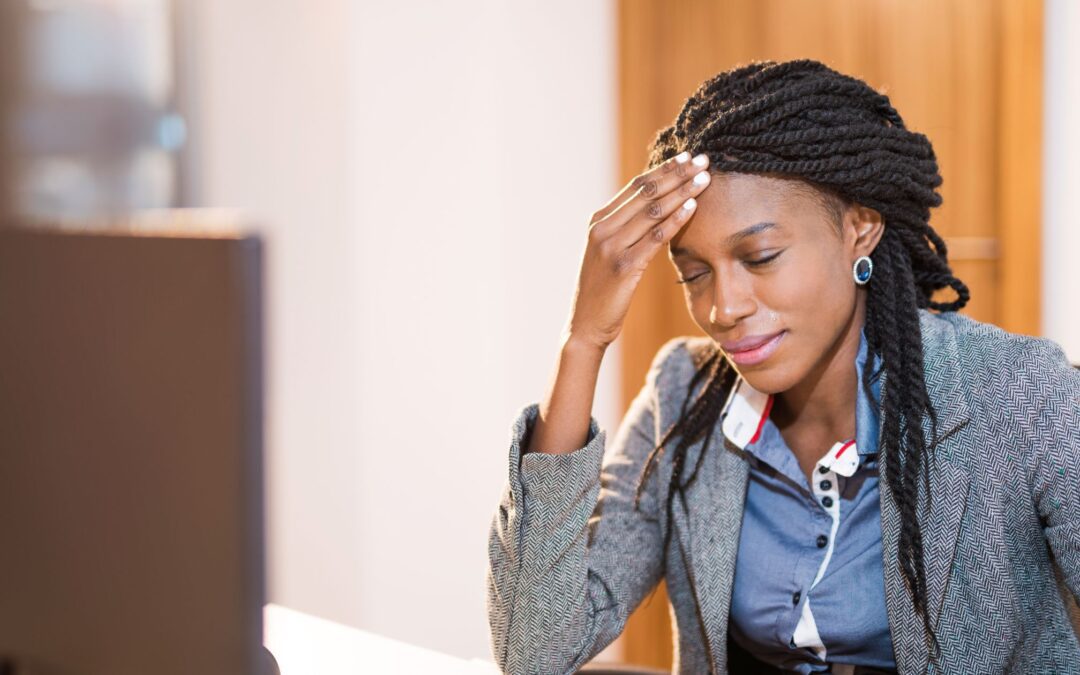 As we enter a season typically all about connection, celebration, and reflecting on our path forward, as a nation we are questioning our basic safety and wondering if this is where we belong.
In a recent nationwide Harris Poll for the American Psychological Association (APA), over a third of Americans said the country has changed so much that they would consider moving somewhere else. Alarmingly, more than a quarter of Americans reported being so stressed that they can't function.
Factors that are largely out of personal control, such as inflation, violence and crime, and the current social climate, are of the most concern to the large majority of Americans. Most people do not feel that the government cares about them, and worry about their rights being under attack.
Interestingly, annual surveys by the federal government, show no major rise in violent crime since the beginning of the pandemic. Although the murder rate did increase, it is still well below previous highs.
Is the world more unsafe now? Are people showing their real colors by being more selfish, rude, and outspoken? Do you need to guard yourself at work and everywhere else you go?
Let's all live together in green